Jobs
Service

Mechanicsburg, PA, USA

Full Time

Bobby Rahal Lexus
Medical, Dental, Vision, Prescription, Voluntary Life Insurance, FSA, 401(k), Paid Time Off
---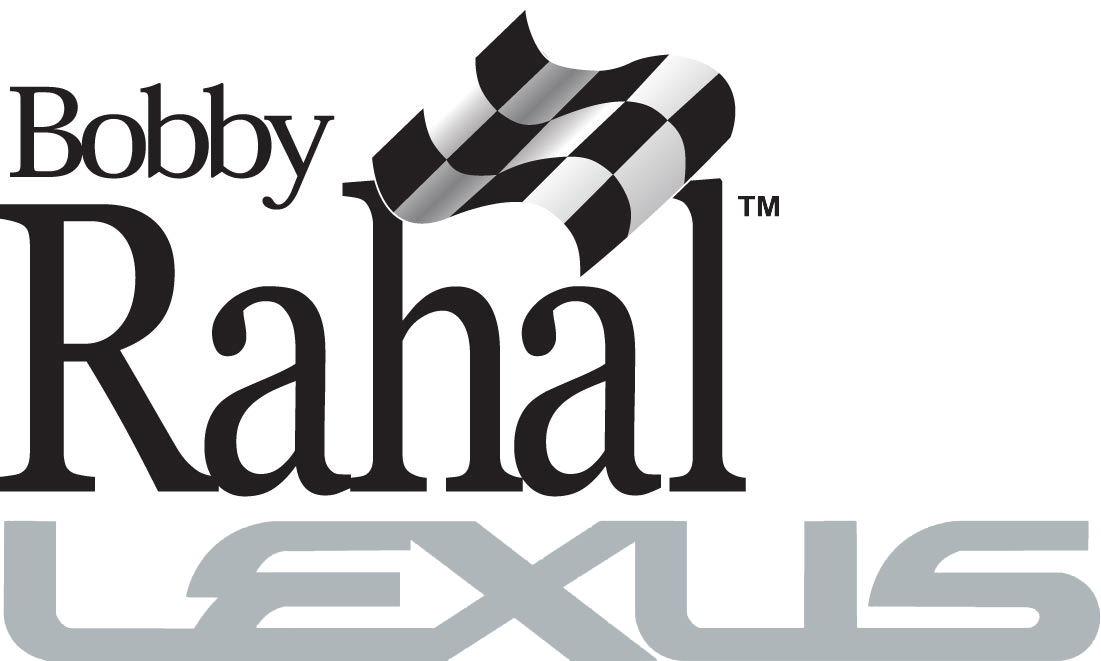 What do our customers remember when their vehicles are in for service? They remember happy employees AND picking up a clean car!
Bobby Rahal Lexus is looking for a hard working, ambitious team member to fill the role of Car Wash Porter. The hours of work are Monday through Friday 9:30am to 6:30pm.
As a Car Wash Porter, you will:
- Wash, dry, and vacuum all vehicles. This includes client vehicles that are in for service as well as our fleet of loaner cars.
- Note any damage on the vehicle before running it through the automated car wash.
- Park the vehicle in the appropriate location after it has been cleaned. Document where the vehicle is parked, and ensure that all doors have been locked and all windows/sunroofs/etc. are closed.
- Wash and dry the towels and rags used to wipe down vehicles.
What are the general requirements of this position?
- You need to have a valid driver's license and a clean driving record. The ability (or at least the willingness to learn how) to drive a manual transmission is important.
- This position requires you to be on your feet for long periods of time. You must be able to walk, bend over, squat, reach, turn, and twist as well as make repetitive motions.
- You'll be expected to work in all weather conditions, and the inside of the car wash is often wet and slippery. You must be able to work around chemicals used in the service area.
If you are interested in joining a fun, team-oriented work environment, please apply online!

Bobby Rahal Automotive Group is an Equal Opportunity Employer!