Jobs
Accounting

Mechanicsburg, PA, USA

Full Time

Mechanicsburg Area
---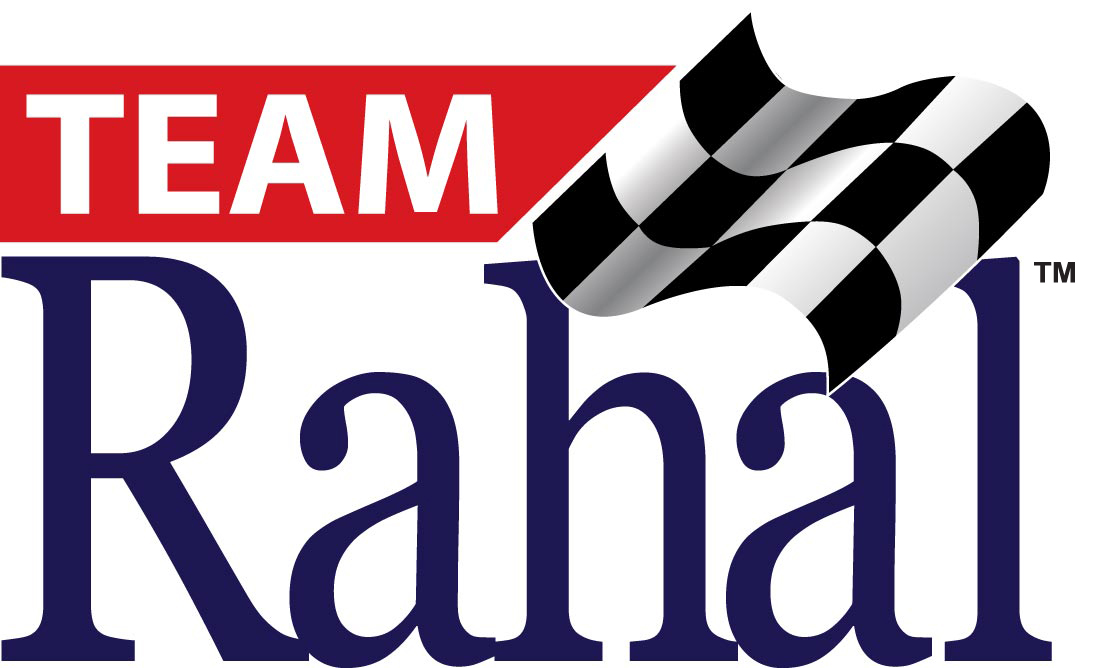 ABOUT THE ASSISTANT OFFICE MANAGER ROLE
This position is responsible for handling many day-to-day operational tasks in the Accounting office, and offers excellent growth potential for individuals who wish to continue their career in automotive accounting.
The schedule includes working daylight hours, Monday - Friday.

JOB RESPONSIBILITIES MAY INCLUDE THE FOLLOWING

Process bank deposit

Post accounting entries for vehicle sales, service and parts

Post accounting entries for internal sales

Post accounts payable and process payments

Process title and registration documents

Research errors and make appropriate corrections

Analyze and reconcile general ledger accounts

Reconcile schedules

Ensure compliance with all government regulations

Perform other duties as assigned
QUALIFICATIONS
Automotive accounting experience

required

Must be detail oriented with strong organizational and time management skills

Ability to communicate effectively and professionally with customers, vendors, and staff

Knowledge of Microsoft Office Products

Ability to learn the dealership software

Being a team player that takes pride in a job well done
NOT YOUR AVERAGE EMPLOYMENT EXPERIENCE
Countless opportunities for career development, company-paid anniversary trips, team member recognition celebrations, and so much more - read all about our award-winning culture of caring and awesome benefits at https://careers.bobbyrahal.com/central/
Our team members believe that integrity matters! We pride ourselves on being honest and transparent in all aspects of our business. If something does not have value, we will not offer it to our clients.
READY TO JOIN OUR TEAM?
Please fill out our initial 3-minute, mobile-friendly application so we can review your information!