Jobs
Service

Mechanicsburg, PA, USA

Full Time

Bobby Rahal Toyota
Medical, Dental, Vision, Life / Accidental Death Insurance, 401k, Flexible Spending Account, and more!
---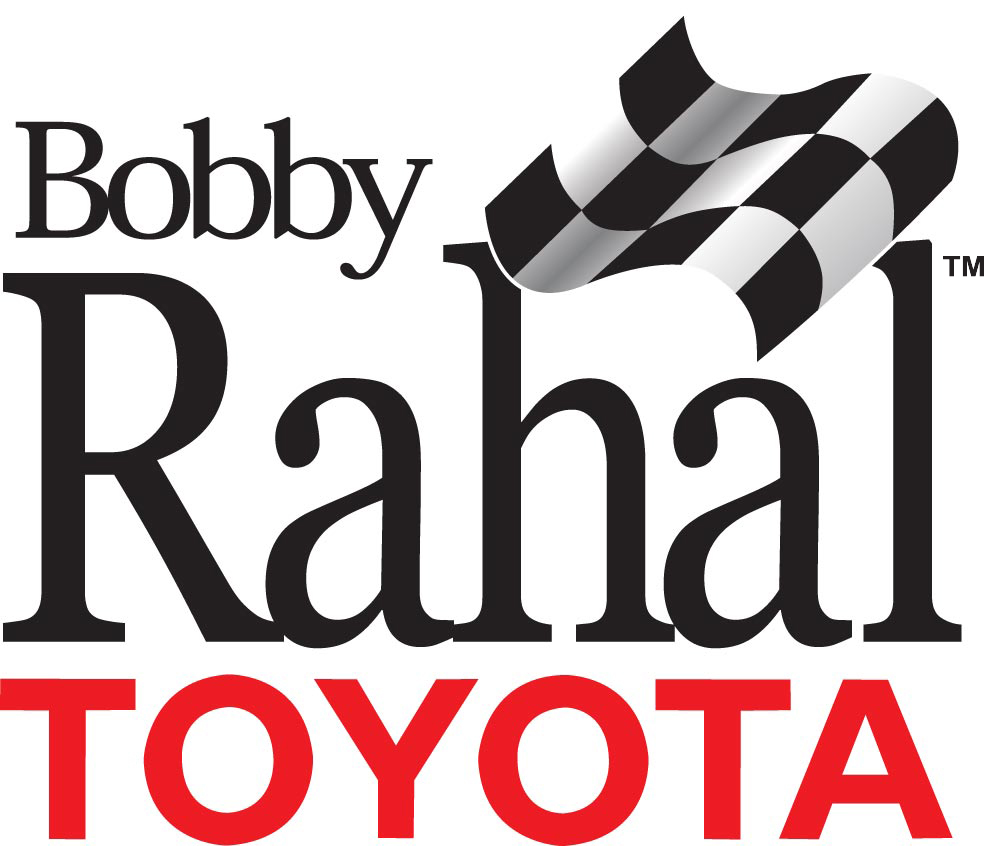 Bobby Rahal Toyota of Mechanicsburg, PA is seeking to hire a full-time Service Porter to keep the flow of vehicles moving in our service lane. Are you looking for a collaborative, positive work environment where humor, teamwork, and laughter are encouraged? If so, apply today!
This position offers a competitive wage of $10/hr plus generous benefits including medical, dental, vision, prescription, voluntary life insurance, FSA, a 401k plan, and paid time off. We also have great perks including numerous opportunities for growth and development, holiday celebrations, and fun happenings all year round such as cookouts, cake days, and picnics at Hersheypark. We also celebrate our team members' milestones with a gift from a catalog at 5 years of service or a company-paid trip for 10, 15, and 20+ years of service.
ABOUT BOBBY RAHAL AUTOMOTIVE GROUP

We have a culture of caring where the customer service we provide is second to none. We pride ourselves on being honest and transparent in all facets of our business. If something does not have value, we will not offer it to our clients.

Our car dealership team members are dedicated to upholding the high standards we've created by our past performance and accept the challenge of upholding those high standards to ensure our successful future. This is why we offer competitive compensation and great benefits. Come work in a positive, diverse, fun environment with exceptional career growth opportunities!
A DAY IN THE LIFE AS A SERVICE PORTER

As a Service Porter, you enjoy spending your time working outside, shuttling vehicles in and out of the drive lane. The parking lot is like a Tetris game, with each vehicle needing a place to fit as they all have to be continually re-parked. Customers have to be able to easily reach the cars and have somewhere to park plus the arrival of new vehicles must be factored into the equation. Your skill and attention to detail make you a master at this Tetris challenge.
QUALIFICATIONS

- Valid driver's license and clean driving record
- Ability to drive a manual transmission or the willingness to learn
- Physical ability to be on your feet for extended periods of time
- Ability to work in all weather conditions

Are you a hard worker that is attentive to detail and well-organized? Do you enjoy working outside? Are you respectful of others and their personal property? Are you a customer service rockstar? If so, you may be perfect for this position at our car dealership!
WORK SCHEDULE

The typical schedule for this position is Monday through Friday 7am to 5pm. Every few weeks there is a Wednesday rotation where the shift ends at 7pm and a Saturday rotation 7am-4pm.

ARE YOU READY TO JOIN OUR TEAM?

If you feel that you would be right for this Service Porter position at our car dealership, please fill out our initial 3-minute, mobile-friendly application so that we can review your information.
We look forward to meeting you! Bobby Rahal Automotive Group is an equal opportunity employer!