Jobs
Service

Mechanicsburg, PA, USA

Full Time

Bobby Rahal Toyota
Medical, Dental, Vision, Life / Accidental Death Insurance, 401k, Flexible Spending Account, and more!
---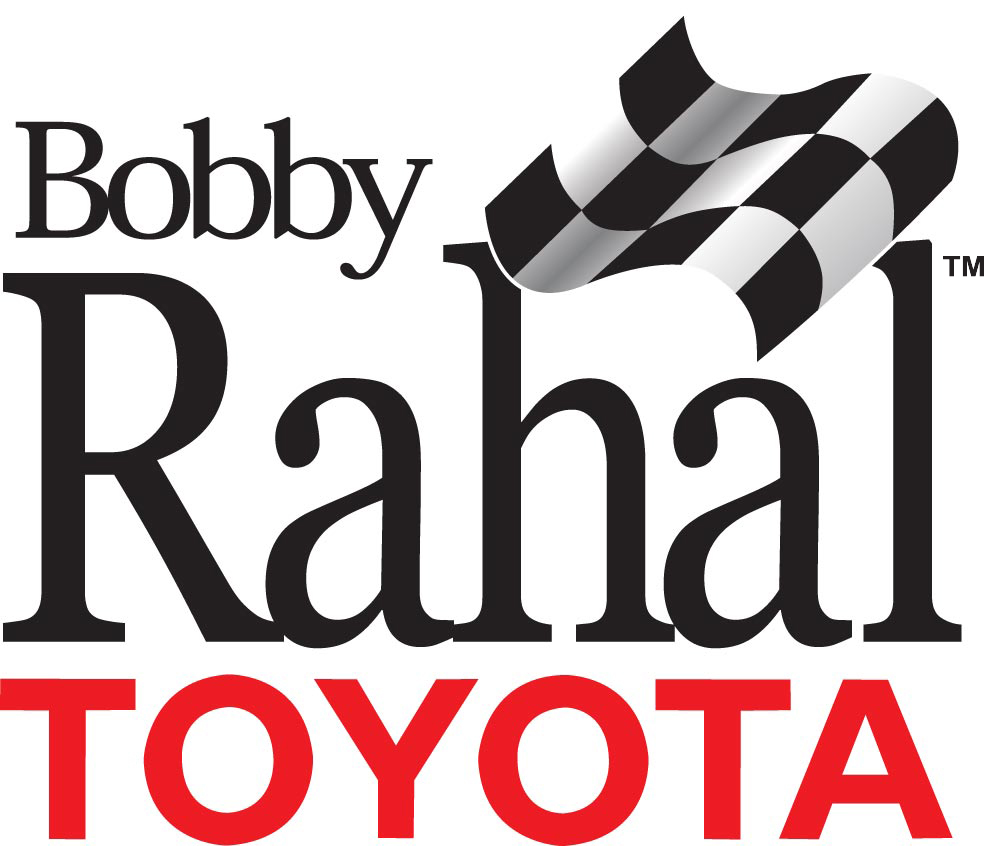 Bobby Rahal Toyota of Mechanicsburg, PA is seeking to hire a full-time Recon Technician to detail customer and trade-in vehicles! Are you a motivated, positive person? Do you get personal satisfaction from seeing a gorgeous, sparkling clean vehicle and knowing its appearance is the result of your hard work? If so, we want to meet you!
We have great perks including numerous opportunities for growth and development as well as fun happenings all year round such as cookouts, cake days, and picnics at Hersheypark. We also celebrate our team members' milestones with a gift from a catalog at 5 years of service or a company-paid trip for 10, 15, and 20+ years of service. If you are looking to work for a company with a fun, team-oriented work environment, apply today!
ABOUT BOBBY RAHAL AUTOMOTIVE GROUP
Bobby Rahal Automotive Group is a car dealership group with a culture of caring where the customer service we provide is second to none. We pride ourselves on being honest and transparent in all facets of our business. If something does not have value, we will not offer it to our clients.
Our car dealership team members are dedicated to upholding the high standards we've created by our past performance and accept the challenge of upholding those high standards to ensure our successful future. This is why we offer competitive compensation and great benefits. Come work in a positive, diverse, fun environment with exceptional career growth opportunities!
A DAY IN THE LIFE AS A RECON TECHNICIAN / DETAILER

As a Recon Technician / Detailer, you arrive each day ready to make vehicles look amazing. Using your excellent attention to detail, you thoroughly clean the nooks and crannies of cars, trucks, and vans that were recently traded in so they look fantastic for resale. You also meticulously prepare sold vehicles so they are sparkling, shiny and ready for their new homes. Your positive attitude along with your ability to stay on top of the latest products, chemicals, and tools ensure your success as a detailer at our car dealership.
QUALIFICATIONS
Valid driver's license and clean driving record
Ability to be on your feet for long periods of time
Physical ability to walk, bend, squat, reach, turn, twist, and make repetitive motions
Detailing / automotive experience preferred
Do you like working with your hands? Is your eye for detail on-point? If so, you may be perfect for this position as a Recon Technician at our car dealership!
WORK SCHEDULE
The typical schedule for this position is Monday-Friday from 7:30am to 5pm and rotating Saturdays from 7:30am to 5pm. For one day each week, your schedule will be 11am to 8pm.
ARE YOU READY TO JOIN OUR TEAM?
If you feel that you would be right for this position, please fill out our initial 3-minute, mobile-friendly application so that we can review your information. We look forward to meeting you!